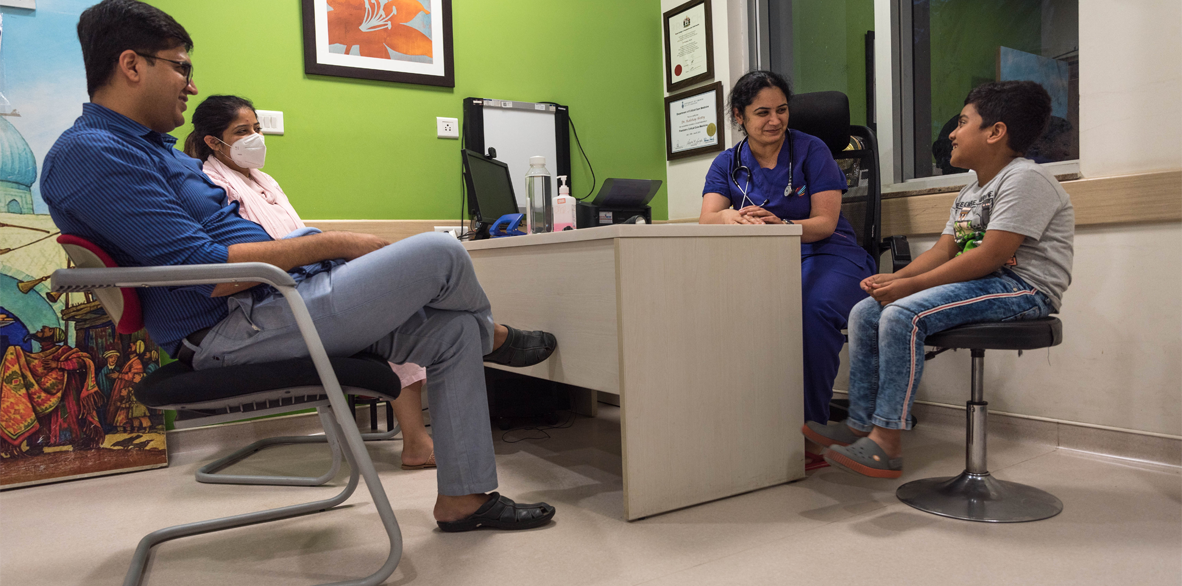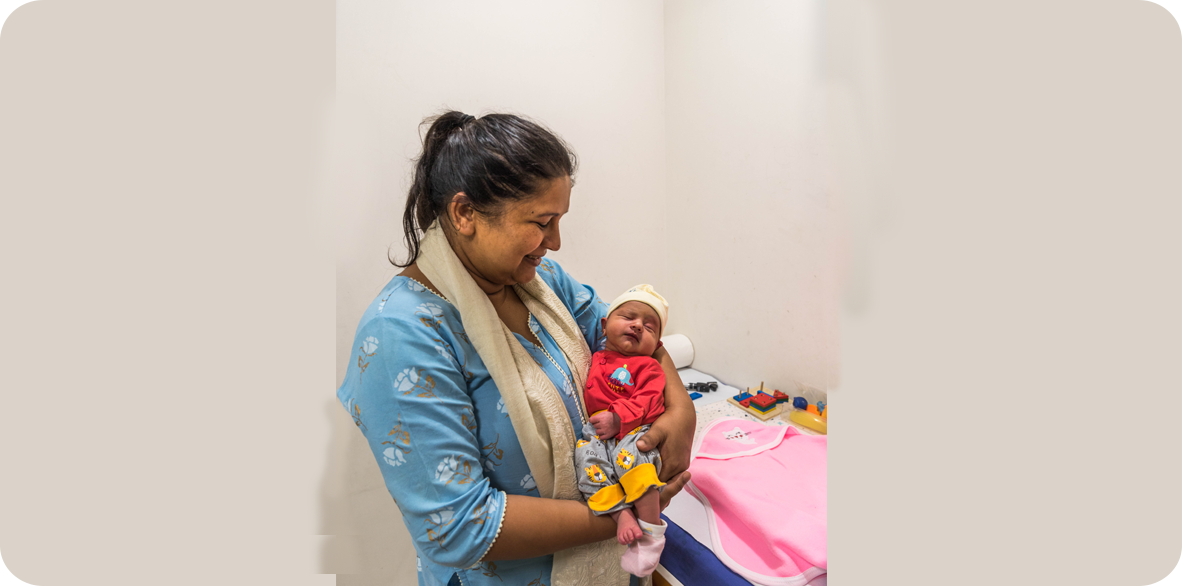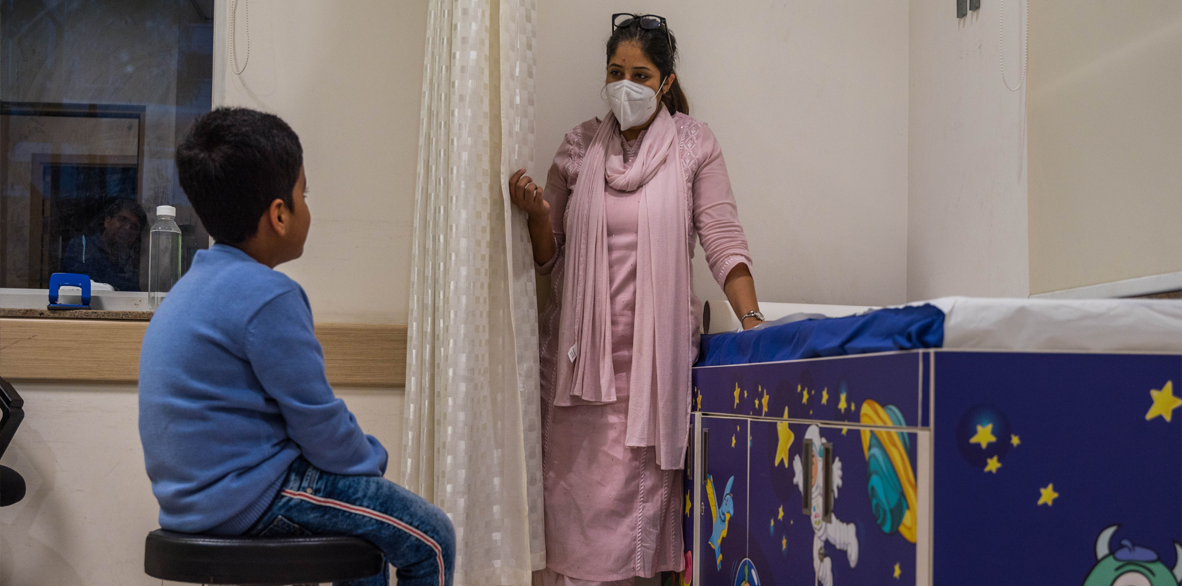 What's New
17th November is celebrated as 'Epilepsy day' worldwide to create awareness regarding epilepsy amongst physicians, care givers and general public...
Child Neurocon 2022, the 12th National conference of Association Of Child Neurology will be held at Ahmedabad on 25-27 February 2022...
Pick Your Brain...
Find the Latest Quiz of the Month for October. Give your brain some exercise...